State officials approved a second area code for the Piedmont Triad that will overlay the current 336 code. The new 743 overlay for area code will be implemented before all numbers in that area code are exhausted, expected to be in 2016.
Officials from the North Carolina Utilities Commission announced on Wednesday, August 20th, 2014 that the 743 area code has been approved for use. Local phone providers will provide details later on when the new area code will start, commission officials said.
The new area code will mean all local calls will require 10-digit dialing. However, local calls with both area codes will remain free.
Customers who already have 336 numbers will be allowed to keep them. The new area code will be used primarily for issuing new numbers.
The new area code is needed because all available 336 numbers are expected to be used up by 2016, commission officials said.
The Raleigh and Charlotte areas already have two overlay area codes.
Hacked By Shade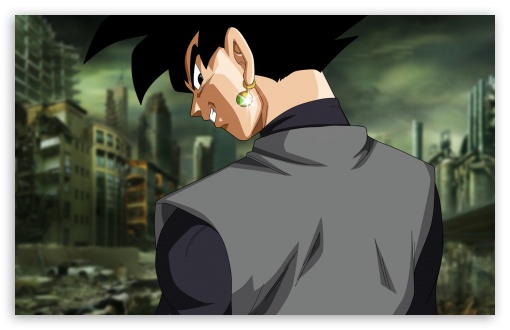 GreetZ : Prosox & Sxtz
Hacked By Shade <3
NOTICE IS HEREBY GIVEN that on July 22, 2013, Neustar, Inc., in its role as the North American Numbering Plan Administrator (NANPA), notified the Commission that the projected exhaust date for the 336 numbering plan area (NPA) code had been revised to second quarter 2016. in an earlier filed petition, in this docket, Neustar requested that the Commission approve the Industry's recommended all-services distributed overlay relief plan for the 336 area code.
TWO AREA CODES AND TEN-DIGIT DIALING
Industry representatives have recommended a "distributed overlay" as the relief plan for the 336 area code. Under the recommended plan, a new area code would be assigned to cover or "overlay" the entire geographic  area using the existing 336 area code boundary lines. This would result in two area. codes for the same geographic area. The chief advantage of using an overlay relief plan is that existing telephone subscribers would not have to change area codes or telephone numbers. When telephone numbers in the 336 area code run out, new residential and business telephone numbers for the area would be assigned from the new area code. The chief disadvantage of using an overlay relief plan is that all local calls dialed using seven digits today would have to be dialed using ten digits (336 + seven-digit telephone number or new area code + seven-digit telephone number). A Federal Communications Commission (FCC) regulation would require ten-digit dialing both between and within the 336 code and the new overlay area code.
Does your business still have a traditional telephone service? If so, you're living in the dark ages! Standard telephone services don't have anything on hosted VoIP services, providing that you choose the right service to meet your needs.
First of all, a standard telephone service is just a standard telephone service; it can't offer you all of the great features of a hosted VoIP service. A hosted service can provide auto telephone attendants to answer calls when it's not convenient (or cost effective!) for a live answerer to do so. These services can also provide voice mail, caller identification and tracking, call routing, directories to help callers reach the right person, call forwarding, call recording, and so much more. Obviously, it's important for you to know what features your business requires; when you know that information ahead of time, you can easily find a hosted VoIP service that offers all of the features you need to help your business run as smoothly and as efficiently as possible.
With so many excellent features, you would think that a hosted VoIP service would be a lot more expensive than a standard telephone service, but, surprisingly, that's actually not the case at all. As mentioned above, hosted VoIP services allow for much of the work to be done by automated systems, rather than by actual people, meaning you don't have to pay an actual person to provide your necessary services best diet pills for men. In fact, most hosted services simply charge a low monthly rate per user. Contracts vary from provider to provider but do not have to be very long-term in nature. And, surprisingly, you also don't need a lot of equipment, if any, on-site; in fact, with some plans, you don't need any equipment in your office at all, further minimizing costs. A good provider will talk to you about your individual needs and will match you with a service that is specifically tailored to those needs, making finding the perfect plan (and the perfect price!) a breeze.
Another good thing about hosted VoIP services is that they can handle a very large call volume. The goal of any company is to grow and expand, and if you're reaching that goal, you may find that your old, standard telephone service doesn't work for you anymore. A good VoIP service, however, will! Plus, you don't have to hire a local VoIP service; no, these services can offer you assistance from anywhere and at anytime, making them convenient and capable of meeting your needs even as those needs change. With so many great reasons to make the switch to a hosted VoIP service, what are you waiting for?
#post-22 .CPlase_panel {display:none;}